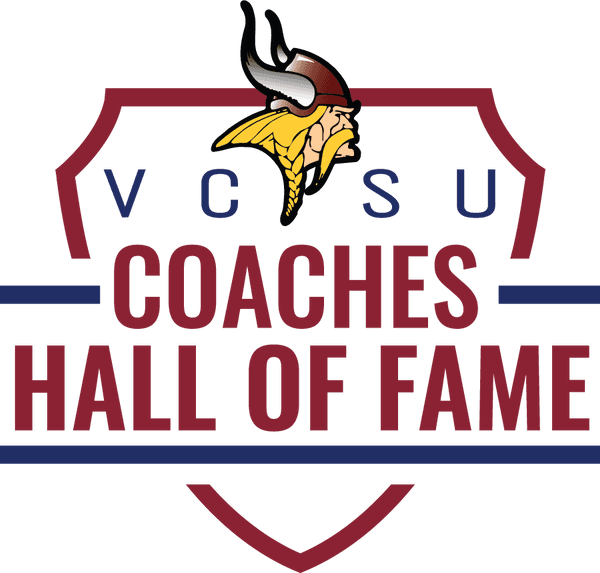 The VCSU Coaches Hall of Fame honors Viking alumni who have gone on to successful and influential coaching careers. The inaugural class in 2022 includes alumni from five different decades spanning 67 years. Combined, the class coached nine different sports at the collegiate and high school level, and won national championships and numerous national coach of the year awards.
Inductees into the VCSU Coaches Hall of Fame receive the Osmon Icon Award, as a recognition of their commitment to excellence in the field of coaching through their careers. The award is named in honor of Viking Icon Coach Bill Osmon. Coach Osmon's teams won 24 conference championships in four different sports making him the all-time winningest coach in Valley City State history while providing dedication and influential service during his tenure at Valley City State.
To nominate a VCSU alumni for future classes of the Coaches Hall of Fame, simply complete an online nomination form by clicking on the button below.
---